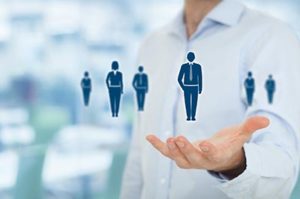 Host Here offers immediate and direct support – no login to a laborious ticket system or a phone system with multiple menu options or queues.
You can simply call us and get a person in New Zealand speaking to you in unaccented, plain Kiwi English.
Our support representative's are Peter and Michael.
Email Support
Host Here offers email support by phone and Skype screen share.
The fastest way to get email support is to call us. Our numbers in New Zealand are 092221045 Or 0212171495.
It's best not to email us if you have an email problem. If you do, however, please include the device you are using, the operating system, and mail client you're using, and then what the problem is.
Website Support
Your WordPress* website has a login and you are able to access it and make changes.
Host Here offers training and our orientation in WordPress for $85 + GST an hour to help you find and change what you need to in your website.
Sometimes we do this training face-to-face, or in a Skype screen share or we send you a video.
We will document the changes that you need to make frequently in a small video and embed that into the admin interface on your website so it is always there for your review in the future.
Our WordPress support site is it https://www.how-to-wordpress.info. This support is aimed at the website owner and tries to distil just the information you need to manage your website.
*WordPress is the web's leading content management system and is in very widespread use around the world. If you have a static HTML website and want to be able to access and change your website, please call us to talk about an HTML to WordPress conversion.
YouTube
If you're still lost, go to YouTube and search on your problem. YouTube is now an amazing repository of technical support and troubleshooting videos.